1. Boat and pedal boat rental on Slovanský Island
This experience shouldn't be missed by anyone, as even from this seemingly ordinary activity, an
extraordinary experience can arise. Bring your own refreshments, play some music and let yourself
be carried away by the waves of the Vltava river with a view of Prague Castle, the National Theater,
Vyšehrad and other Prague gems. And the best time to go on pedal boats? Well, of course, at sunset.
2. FOOD MARKETS
Prague has multiple food markets where you can enjoy local delicacies and experiment with
international cuisine. So if you are a food lover and enjoy trying new flavors, head to a food market.
Visit popular places like Naplavka Farmers Market and Manifesto Market for a fun foodie
experience. The diversity of Czech republic people in cuisine is immense.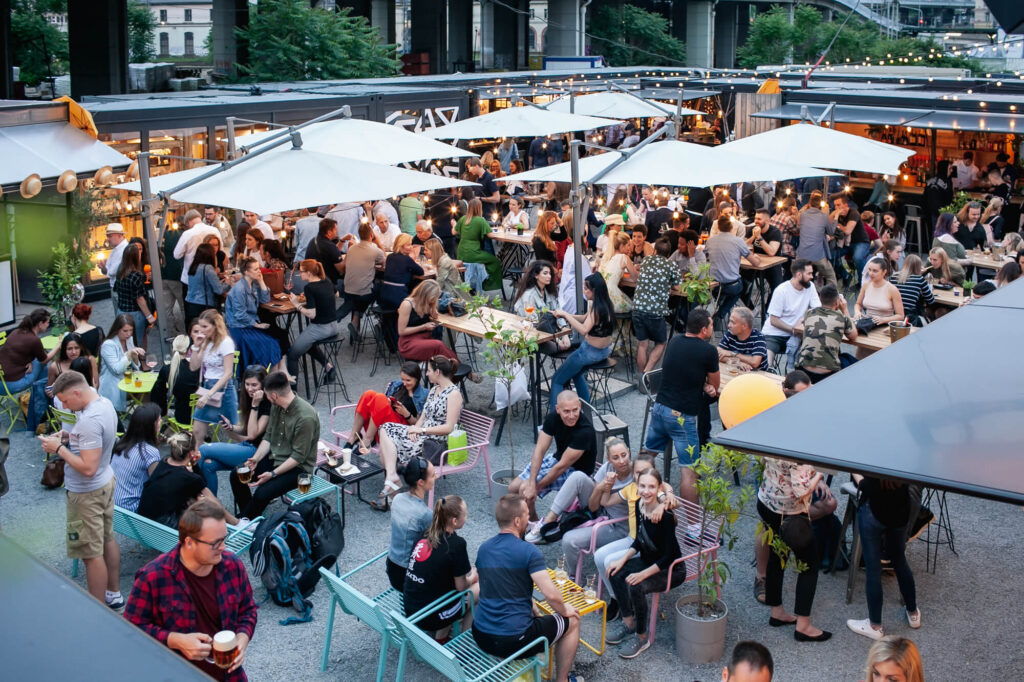 3. Žižkov TV Tower: Views & Dining in Prague
Explore the Žižkov Television Tower, a unique piece of architecture that offers panoramic views of
the city, You must try their restaurant and bar located on the tower's upper level, offering a unique
dining experience with stunning views. The Žižkov Television Tower is a unique and distinctive
landmark in the city of Prague, known for offering breathtaking views of Prague's skyline and
surrounding areas. one of the interesting features is the modern art installation work by famous
Czech artists like David Černý. Overall, the Žižkov Television Tower is a must-visit destination for
anyone looking to experience Prague from a unique and unforgettable perspective.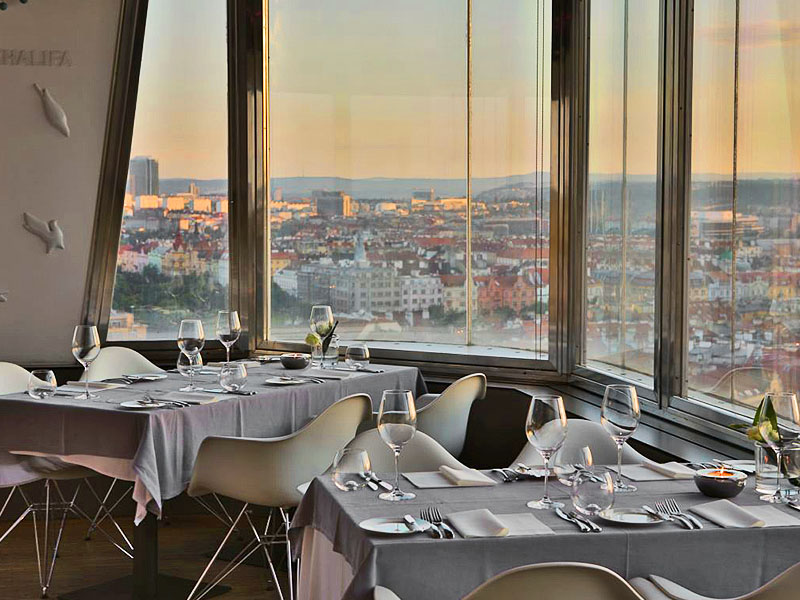 4. Explore Beyond Prague: Discovering Czech Switzerland with Northern Hikes
Are you still wondering what else Prague can offer you? or would you like to spend a day on a trip
outside of Prague? How about comfortable transportation with our team from Northern Hikes, all
the way to Czech Switzerland, where you can see up to 3 landmarks in one day and many other
tourist experiences that are sure to capture your interest. Just reserve your visit date on our website,
and we'll take care of the rest.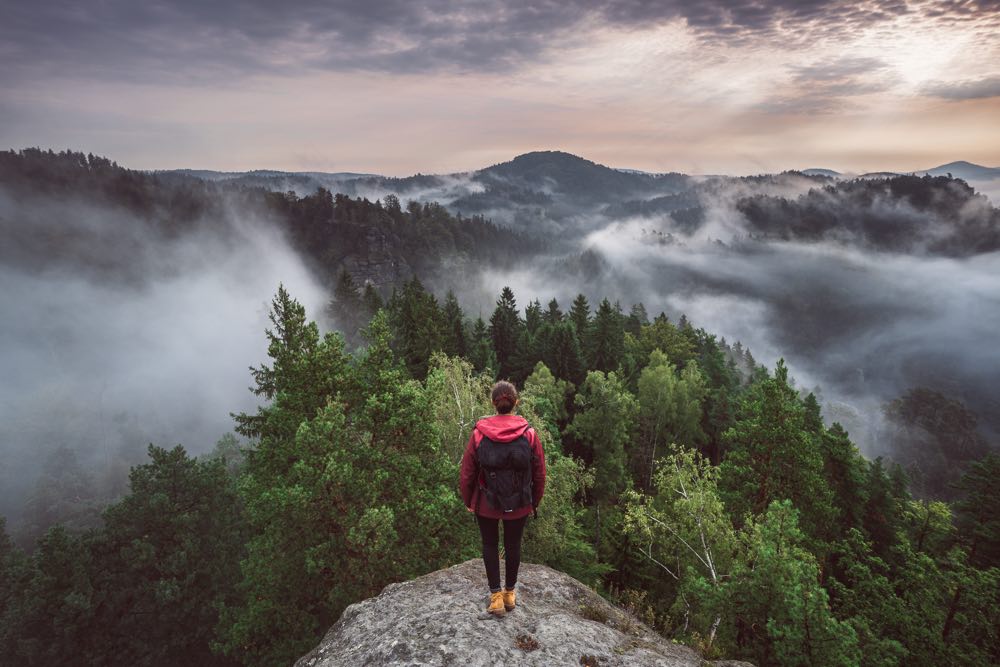 5. Take a Ghost Tour
Explore Prague's dark and mysterious side on a spooky ghost tour, visiting haunted buildings and
hearing eerie tales. There are several different companies that offer ghost tours in Prague, each with
their own unique spin on the experience. A knowledgeable guide will lead you through the city's
winding streets and alleys, telling spooky tales of ghosts, legends, and local myths. You'll visit
haunted buildings and locations, and hear stories of the eerie events that have taken place there.
Some tours may even offer the chance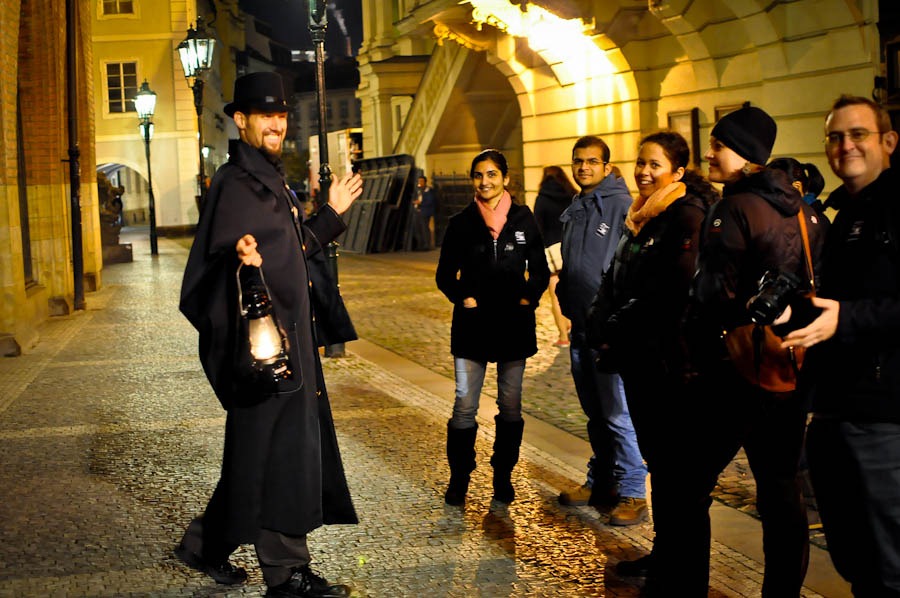 6. PRAGUE PARKS
You might wonder what could be interesting about a park, but there's a lot to see and do in Prague's
parks. Not only does each park have numerous gardens nearby where you can get drinks to go, but
there are also plenty of playgrounds, educational activities, and other fun things to do for kids. And
for those looking to relax, there are plenty of peaceful spots too. Some of the Best Parks in Prague to
Explore: Riegrovy Sady, Letenské Sady, Havlíčkovy Sady, and Stromovka.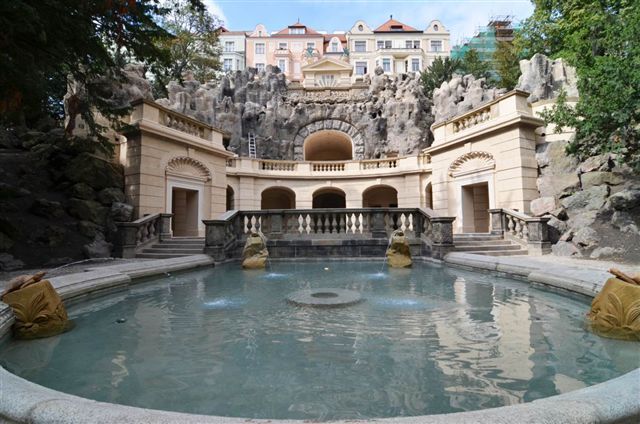 7. Prague's Venice Boat Trip
It's a short but fun activity that's definitely worth it. Few tourists know about this option and even
fewer take advantage of it, so it's rare for the ferry to be fully occupied. It's a ferry between Výtoň
and Císařská louka, and it offers a unique picturesque view of the Vyšehrad rock. You only need a
regular public transport ticket to take the ferry, so you can ride it as long as your ticket is valid.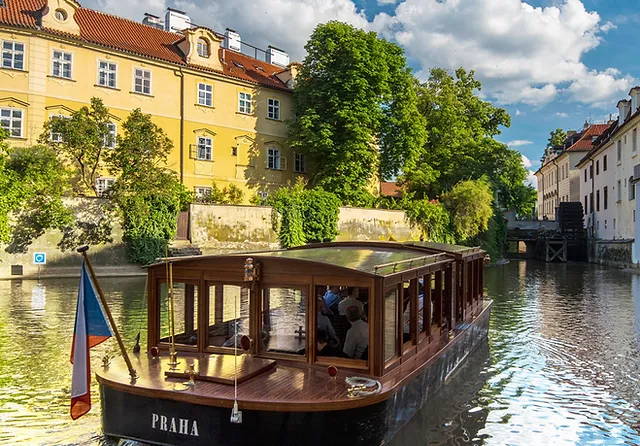 Now that you know some of the best things to do in Prague, all you have to do is start planning your
trip. If you need further information about anything, don't hesitate to contact us! See you soon on
one of our Trip!