Advent, traditions and food
The pre-Christmas season for many people of the Czech Republic begins with the moment of buying the advent calendar on the first of December. This is an especially magical tradition for the youngest, who are waiting for every morning to get small chocolate until the December 24 – Christmas Day. Children also love to write letters to Baby Jesus, not forgetting to remember what they would like to find under a Christmas tree.
Before the most important day of the holidays, there are still a few activities that need to be completed. Besides buying gifts for your loved ones, it's a favorite activity of decoration of a Christmas tree. Creativity here is limitless with no boundaries as everyone has their own decorative process and traditional decorations. Whether it's colorful baubles, angels, lights, different figures, cones and the like. The whole family is used to participate in this activity.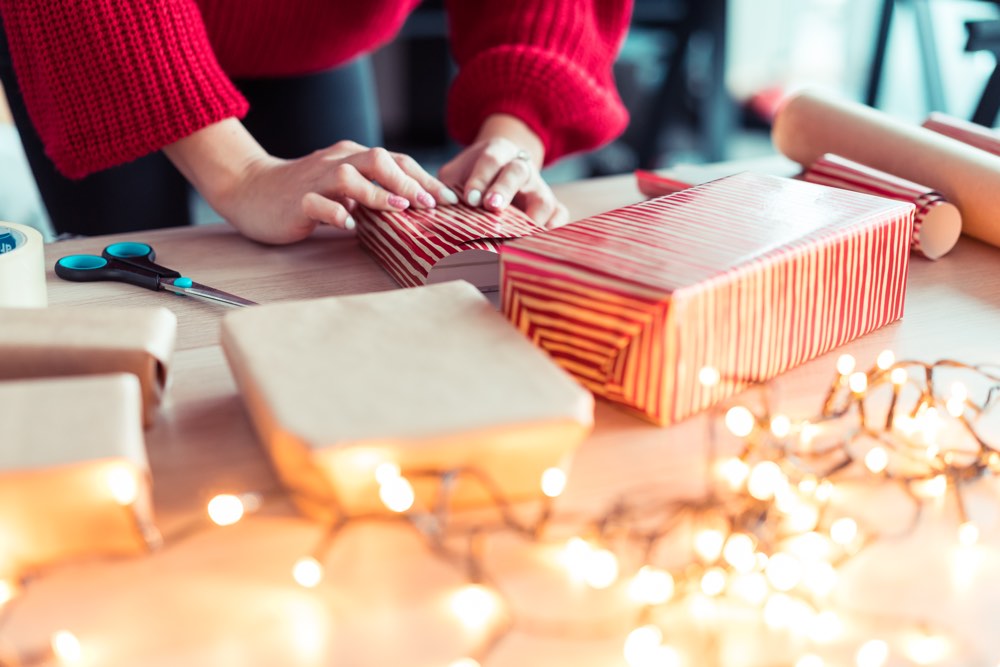 Even before unpacking gifts there is a special family dinner. It has a unique place in Czech Christmas traditions, and many people are especially looking forward to the food. Although habits have changed over time, certain courses are still the same with no variations.
The first meal is the traditional soup of fish heads with vegetables. It smells so great that even small children are looking forward to eating it and without this soup – well, it is not Christmas then. The main course is, as in the neighboring countries (Slovakia, Austria) fried carp coated in crumbles. As a side dish, there is a special place for mayonnaise potato salad.
Nowadays there is an alternative to fish – pork or chicken schnitzel or steak. In the past, the main dish was the so-called "Old Bohemian Kuba", a meal with grits and mushrooms.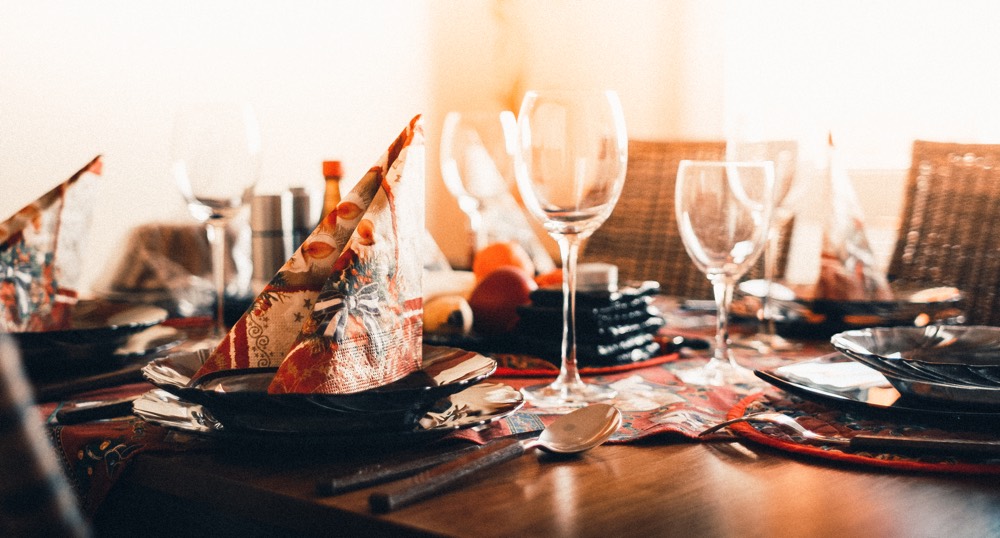 There is no Christmas without any sweets or candies. Very popular is "štóla", a cake with baked dried fruit and nuts, powdered with sugar. The traditional Christmas fancy bread is used to have its special place under the Christmas tree, which is then eaten with butter, honey, or jam.
All these dishes are consumed with mulled wine with cloves and cinnamon.
Christmas days in Prague
In charming capital of the Czech Republic, every little corner traditionally breathes out the festive atmosphere at Christmas. Let's have a look at the places where the festive spirit is present most.
Traditionally the most popular are Christmas markets in Old Town Square, which last from December 1st to the Feast of the Three Kings on January 6th. They are open daily from 10am to 10pm and offer a selection of various snacks and beverages (sausages, ribs, mulled wine, punch) and different traditional craft products.
At the same time (and with the same "opening hours"), the markets are also taking place at the bustling Wenceslas Square. Even here one will delight his stomach and enjoy the beauty of traditional Czech art.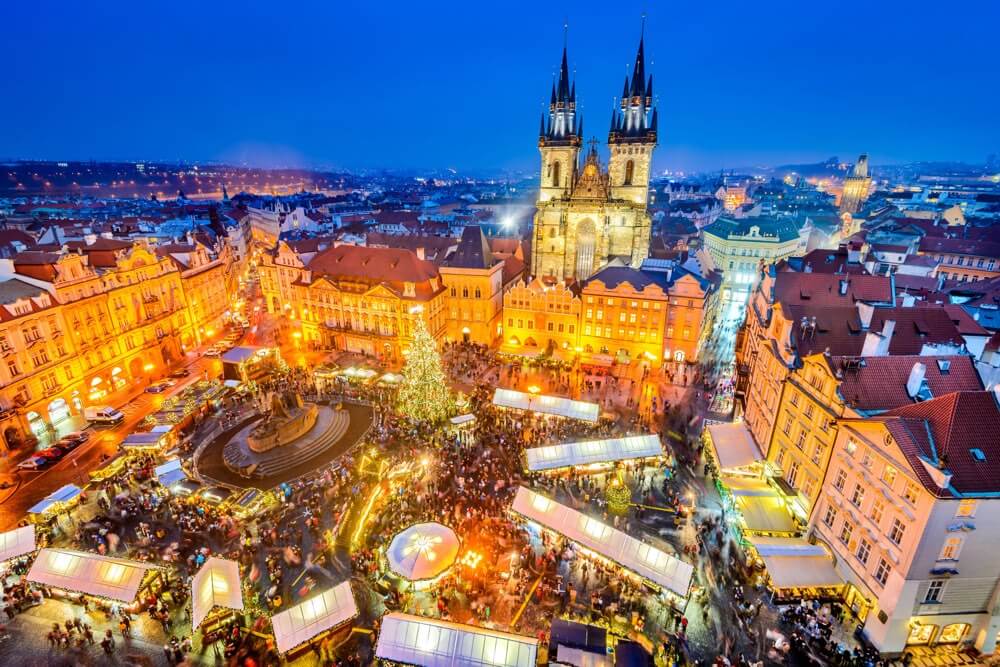 A rich cultural program is also held in both locations. Among the performers, there are folk ensembles, but also modern musicians, a children entertainment or various competitions.
Who wants to experience the true Czech midnight mass, there are many opportunities offered. Traditionally, it will be held at St. Vitus Cathedral in Hradčany in Prague, but also in the Church of St. Benedict, or in the St.Thomas's Church in Lesser Town (there will be a bilingual mass, Czech-English).
Are you spending Christmas time in Prague or at the Czech Republic? Why not join us for one day tour to Bohemian Switzerland? You will enjoy beautiful Czech nature, mountains, rivers, fresh air, and some easy-hiking. 
Useful vocabulary for Christmas markets  
Finally, we have prepared for you a pocket Czech-English dictionary of basic terms and phrases so you do not feel lost in the streets of Prague and you could ask in local language for something to drink and eat at the markets. Enjoy!
"Svařák" (mulled wine)

– traditional hot wine, often with added spices and cinnamon stick, or orange or lemon peel. This is a standard offer on the markets, which is warming up even in the freezing winter.

"Punč" (Punch)

–another version of hot drink without which Christmas would not be Czech. The combination of black tea, clove, cinnamon, red wine and domestic rum with small chopped pieces of fruit will make the winter truly unforgettable.

"Klobása" (Sausage)

– without this smoked delicacy made of pork, markets would not be considered to be complete. One has to traditionally order a spoonful of mustard and the top is pairing with sliced onion rings.

"Pečené kaštany" (Roasted maroons)

– an excellent delicacy, suitable for every gourmet. Raw horse chestnuts or maroons are cut, cooked in water and roasted in the oven. The result is a crunchy heavenly snack, which disappears from the bag with the speed of light.

"Zelňačka" (Cabbage soup)

– very old Bohemian soup, traditionally cooked with red pepper, cabbage, poultry bouillon, and potatoes. There are many different variants, they differ from region to region, people get used to adding sausage or smoked ham as well. The taste is still excellent.

"Trdelník" (Chimney cake)

– a traditional cake, filled with cinnamon or nuts and powdered with sugar. An ideal sweet finish for a Christmas walk.

"Zima" (Winter)

– the word for the last season of the year, but also the condition when the temperature is low, and the person is cold. Then it is ideal to warm up with some hot drink from the offer of stalls in the Christmas markets!

"Je mi zima" (I am cold)

– a statement that you hear relatively often in Christmas markets. The one who says it aloud probably does not cope with the cold weather so good.

"Led" (Ice)

– or a solid state of water. The slippery surface on the ground, which is created by frosting the leaks and sometimes force us to be an amateur dancer (just to not fall down).

"Vánoce" (Christmas)

– probably the most popular holiday in the Czech Republic. Primarily, we mean Christmas day – December 24, but it is also used to define the period from December 24 to 25.

"Silvestr" (New Year's Eve)

– the name of Silvestr (man) that appears in the Czech calendar on the last day of the year. Traditionally, it leads to festive celebrations, starting at midnight. New year's welcome goes hand-in-hand with sipping champagne, colorful fireworks, and great and lively entertainment.