The Allure of Bohemian Switzerland
Nestled on the border between the Czech Republic and Germany, Bohemian Switzerland is a haven for nature enthusiasts. Towering sandstone formations, lush green valleys, and meandering rivers paint a picture-perfect landscape that seems straight out of a fairytale. The allure of this region lies not only in its natural beauty but also in the unique experiences it offers.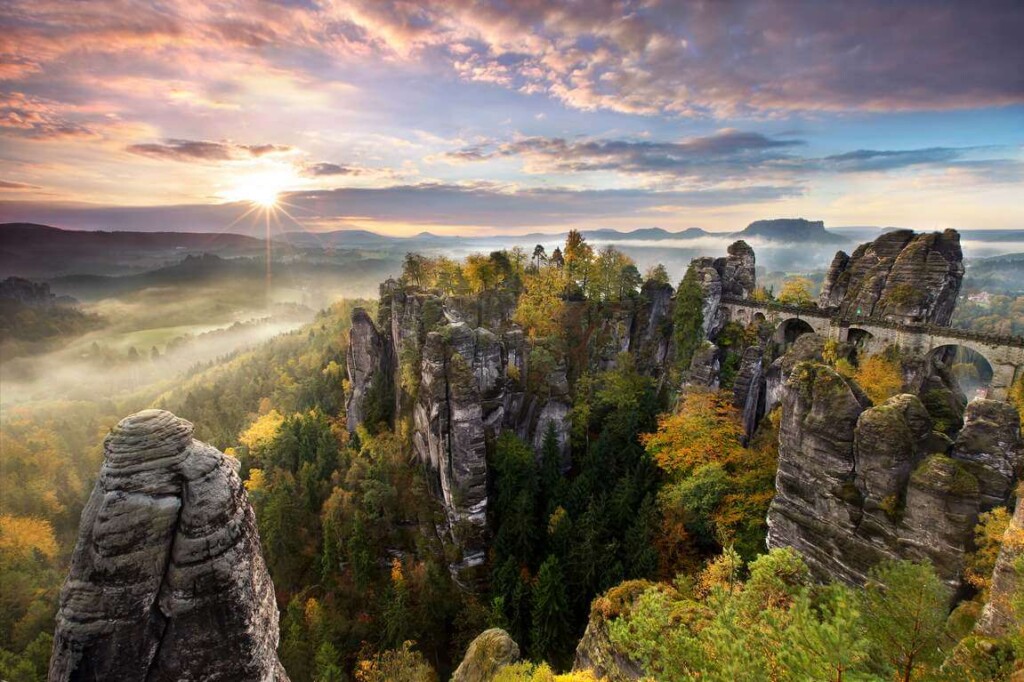 Why Join a Group Tour?
Embarking on a journey alone can be daunting, especially when venturing into the heart of nature. Northern Hikes understands the concerns of solo travelers, last-minute planners, and those who seek the security of a group. Our group tours to Bohemian Switzerland are designed to provide you with a worry-free and enriching experience.
Safety in Numbers
Safety is our top priority. By joining a group tour, you ensure that you are not alone in the wilderness. Our experienced guides are not just experts in navigating the trails but are also trained to handle any unforeseen situations. Traveling in a group creates a sense of camaraderie, making the adventure safer and more enjoyable.
Last-Minute Plans
Life can be spontaneous, and sometimes the urge to escape strikes at the last minute. Our group tours cater to those impromptu decisions, providing you with the flexibility to book and join a tour with minimal notice. No need to worry about the logistics; we've got it all covered for you.
Assurance of Companionship
Exploring Bohemian Switzerland in groups ensures that you'll have companions to share the awe-inspiring moments with. Whether you're capturing the perfect sunset over Pravcicka Gate or navigating the picturesque trails, the shared experiences create lasting memories.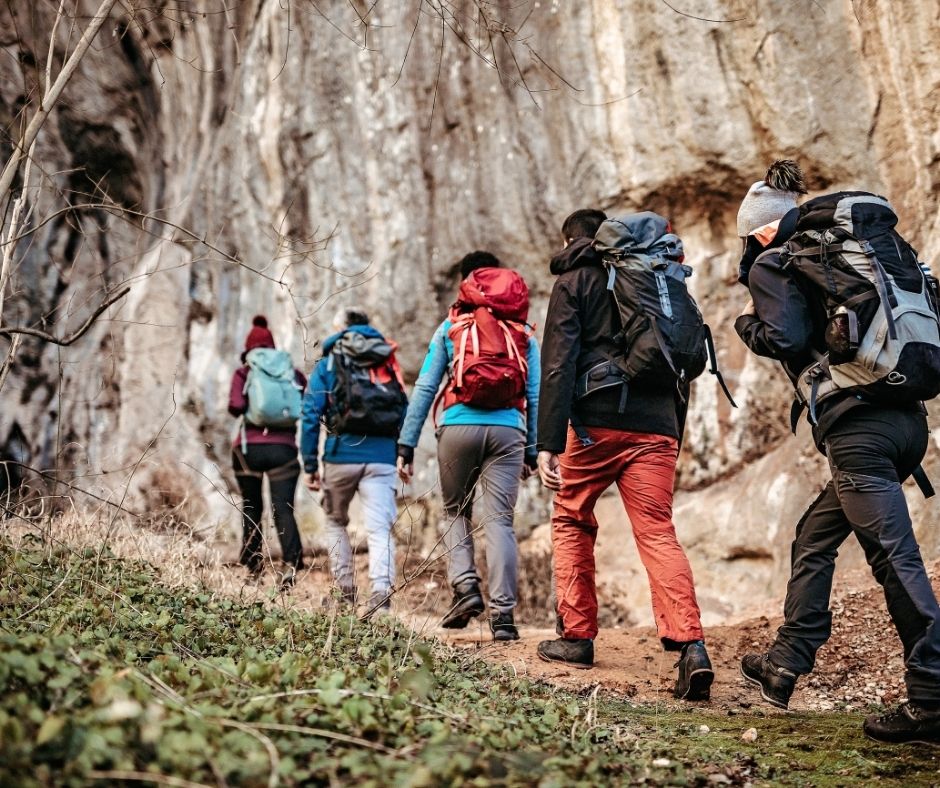 How to Get to Bohemian Switzerland
Convenience is key when planning your adventure, and Northern Hikes makes sure your journey starts on the right foot. Getting to Bohemian Switzerland from Prague is a breeze, thanks to our seamless transportation services.
Stress-Free Transfers
Worrying about transportation logistics can dampen the excitement of a trip. Our private tours from Prague to Bohemian Switzerland eliminate the stress of figuring out routes and schedules. Relax and enjoy the scenic drive as we take care of the journey, leaving you free to savor the anticipation.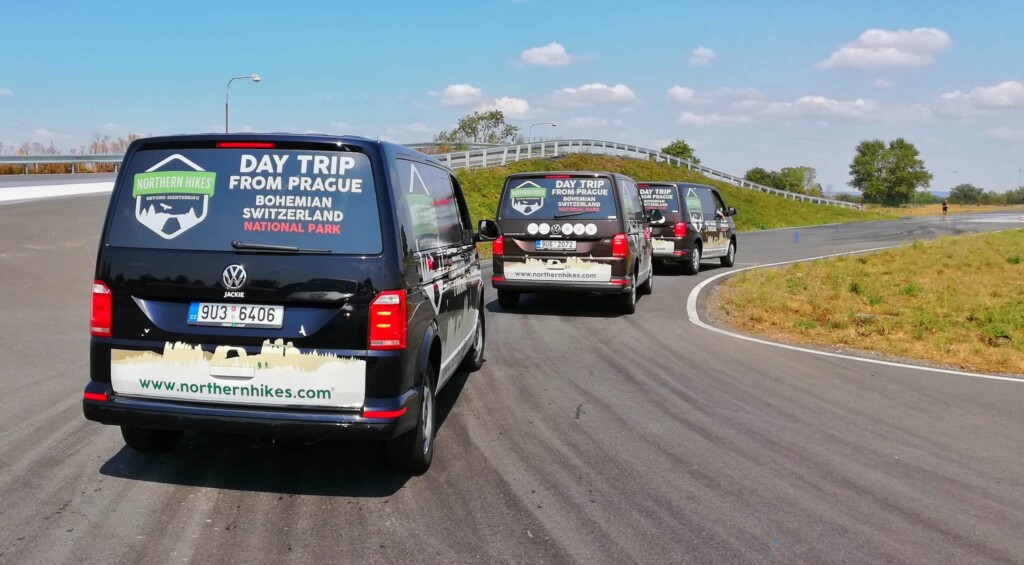 Expert Guides
Our seasoned guides are not just drivers; they are storytellers and local experts who share their knowledge and passion for the region. En route to Bohemian Switzerland, you'll get insights into the rich history, culture, and hidden gems that make this journey truly exceptional.
If you're ready to immerse yourself in the enchanting beauty of Bohemian Switzerland, book your group tour with Northern Hikes. Say goodbye to the hassles of solo travel, and embrace the assurance and companionship of a group adventure. Whether you're a spontaneous solo traveler or a group of friends seeking a new experience, our tours cater to all.