Hotel OSTROV
Hotel Ostrov offers modern Czech cuisine that is renowned for its meat dishes, which are specially
prepared. Attractive desserts and an unconventional interior are just another bonus of the entire
gastronomic experience. Additionally, the restaurant allows for gluten-free cuisine!
The restaurant is an excellent center from which hiking trails are easily accessible, even for strollers.
So pack up your children, fuel up with the excellent homemade ice cream offered by Hotel Ostrov,
and walk to Tisa Rocks.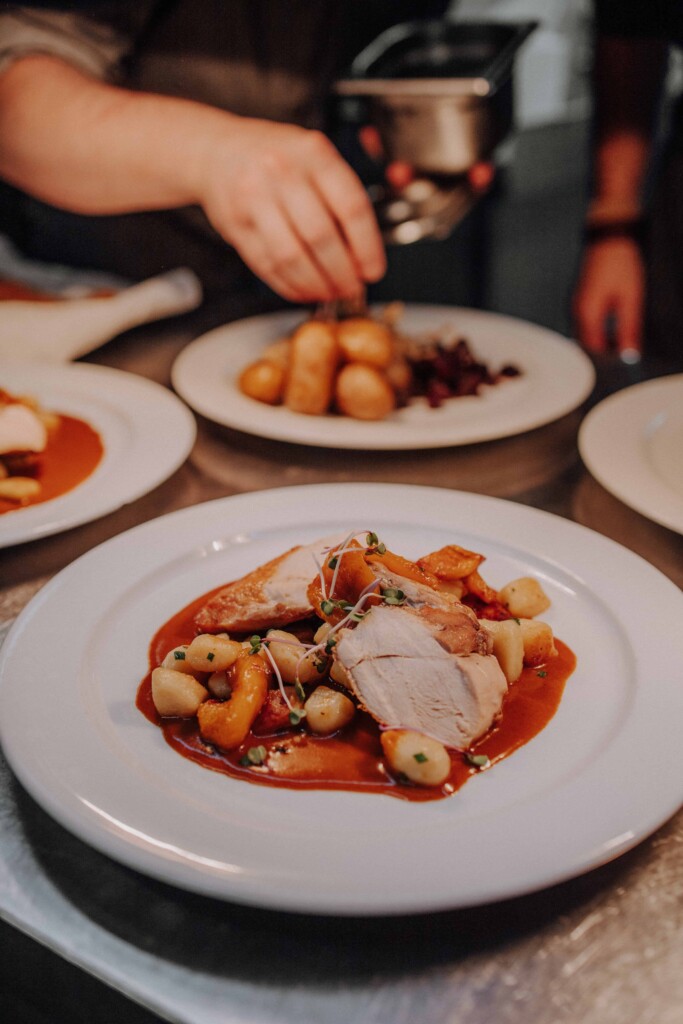 U Fořta
At this place, a diverse range of dishes is prepared mainly from regional ingredients with a focus on
seasonal products, ranging from honest soups, traditional Czech meals, to delicious desserts. There
are two restaurants in the area – the first one, Fořtovna, mainly caters to tourists who prefer a quick
bite and self-service. The second restaurant is for customers who want to enjoy their meals in a
peaceful atmosphere with friendly and smiling service.
This restaurant also offers you the option to rent a bike or e-bike for your travels, but you must
reserve it in advance on the official U Fořta website.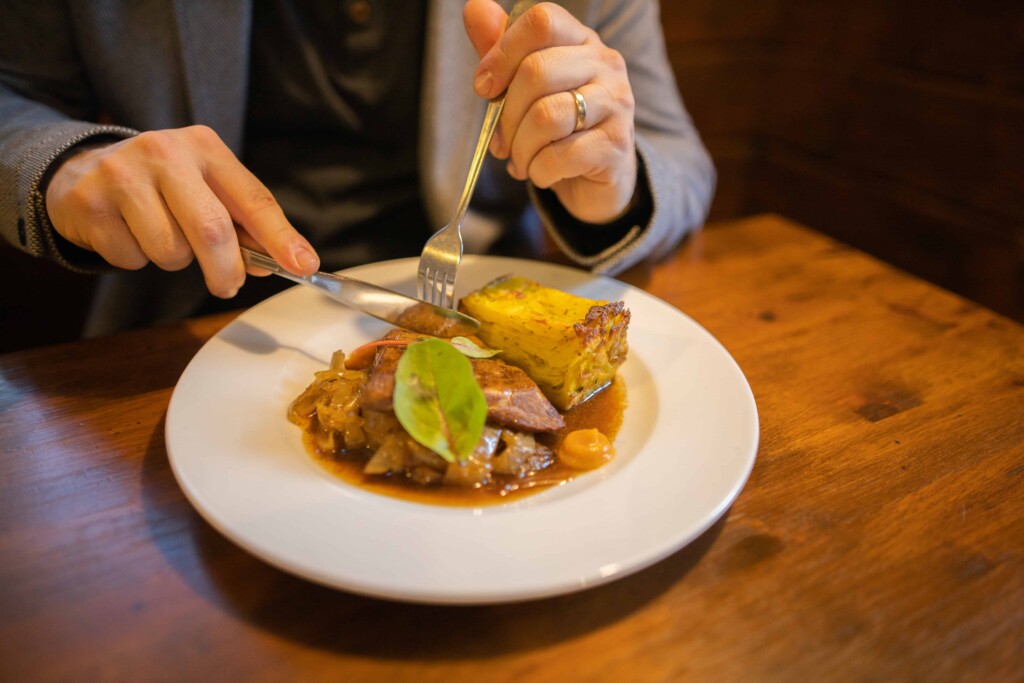 Refugio
This restaurant is located in the beautiful nature of the Elbe Sandstone Mountains. Refugio promises
satisfaction to everyone who visits them. Not only do they have daily fresh homemade desserts, a
permanent menu, weekly offers, and vegetarian dishes, but also freshly roasted coffee from a
nearby roastery, All of this is created according to seasonal and local offers. Czech wines or local
draught beers are also available here. They are also very accommodating to customers with special
diets or vegetarian needs.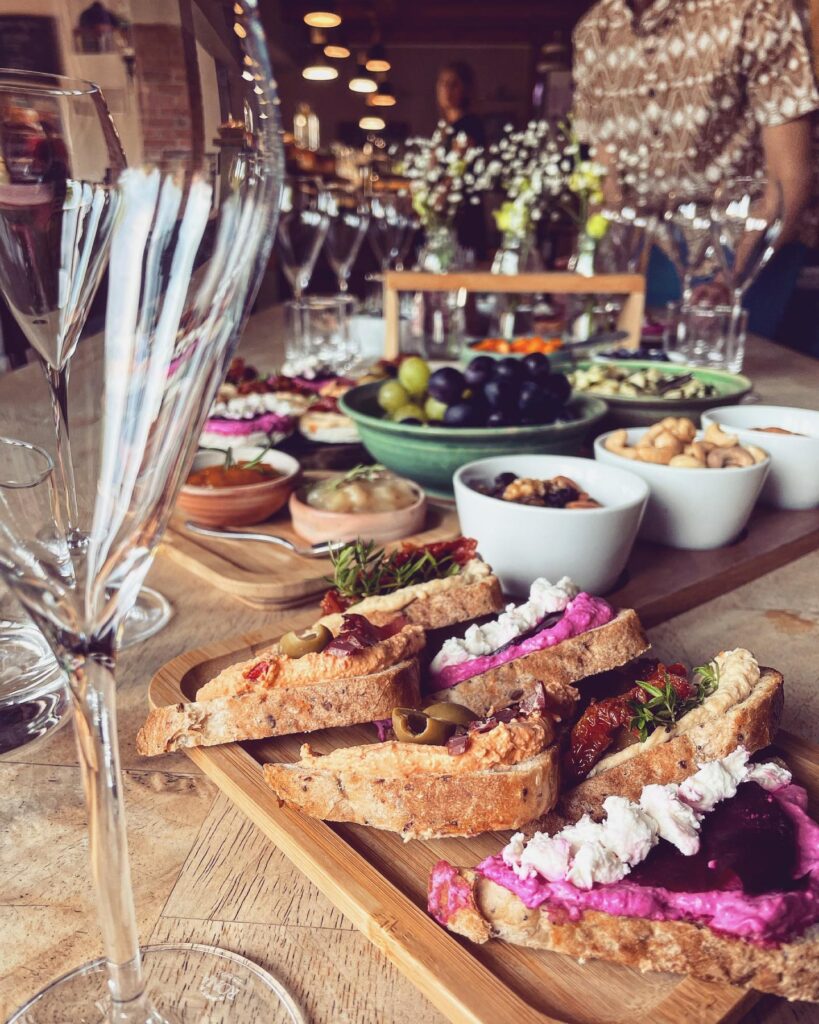 Arrigo
and their motto: UNIQUE GASTRONOMY FOR EVERYONE, is guided by tradition while also keeping
up with the times. Even before you taste the food, you can enjoy the presentation and aroma. They
also have their own café where they prepare homemade desserts as well as a bakery where Arrigo
bakes its own pastries every day. They promise you, and we agree, that you will always feel
exceptional here.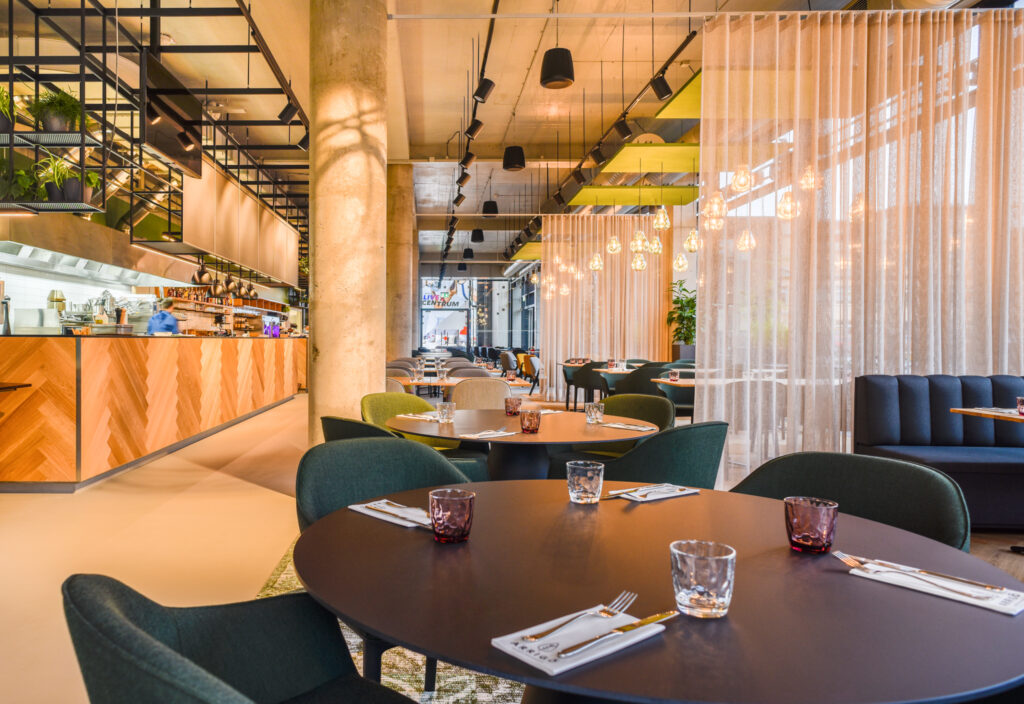 Zlatá lípa
The Zlatá Lípa restaurant is a traditional restaurant with an exclusive wine bar. The extraordinary
appearance of the building will catch your eye first. Zlatá Lípa is a newly reconstructed hunting
chateau on the outskirts of Děčín. In the restaurant with an outdoor terrace and wine bar, a variety
of homemade dishes are prepared for you. The wine bar serves Moravian, French, Italian, German,
and vintage wines.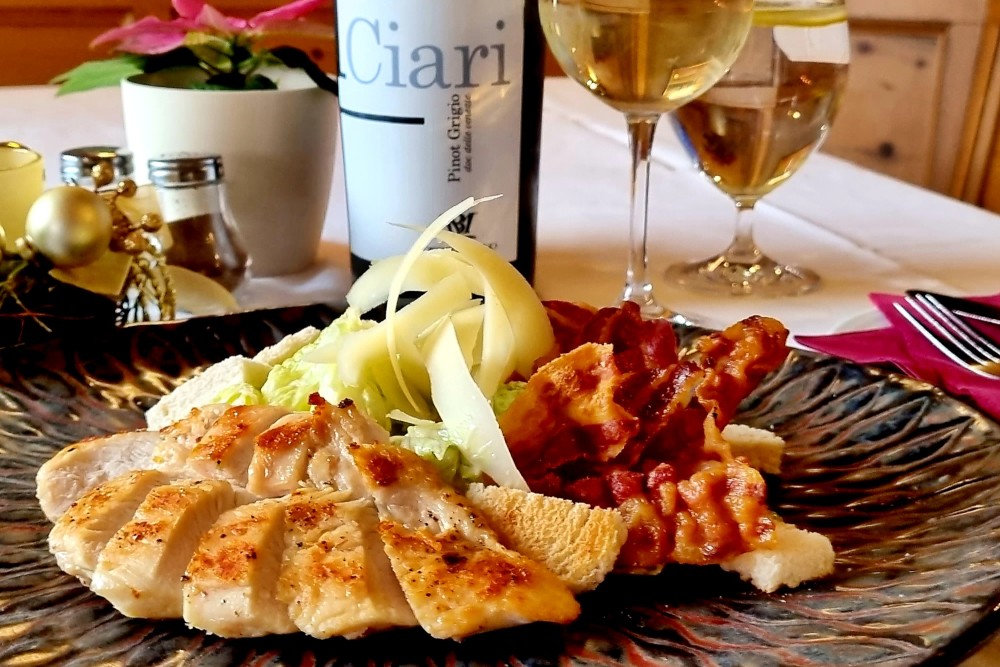 Ready for an explosion of flavors?
Hesitate no more and combine a trip to Czech Switzerland with a gastronomic
experience at one of these restaurants. Take advantage of the diverse offerings for an unforgettable
full-day trip with our professional guides from Northern hikes and enjoy both!