In Prague, inside every pub you'll find the same taps: Pilsner, Gambrinus and maybe a malty Bernard or dark Kozel. But how about getting to know the Czech brewing industry more deeply and try something new? Take a day trip from Prague to Czech Switzerland and surprise your friends with a beer tour to local craft breweries. We will introduce you to the best and most famous local breweries which are worth your visit.
Falkenstejn brewery in Bohemian Switzerland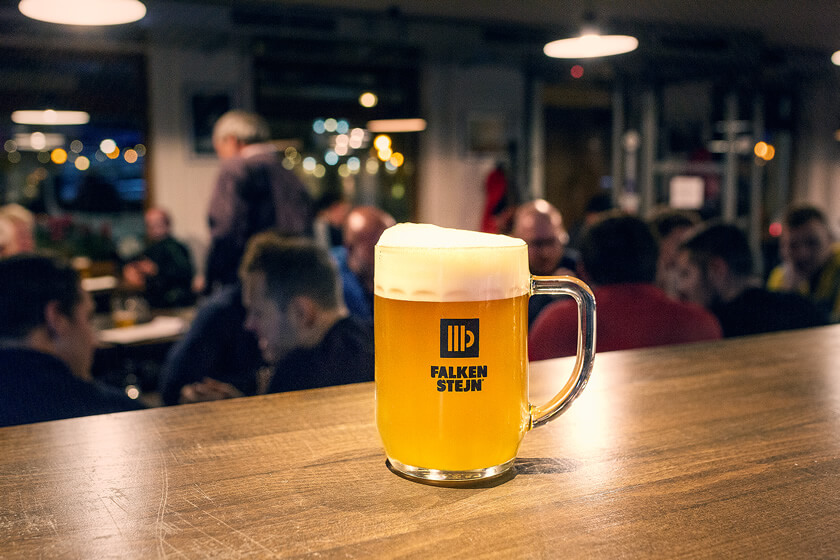 Let's start the tour in the heart of the national park – In Krásná Lípa, where you find Falkenstejn brewery, where they use traditional methods of craftsman production. After maturation beer is delivered fresh, non-filtered and non-pasteurized directly to the customers. The name of the beer is connected to the rock castle Falkenštejn near to Jetřichovice and huge sandstone massif Falkenstein near to Bad Schandau. Would you like to visit this brewery and learn more about beer? Book a tour with beer degustation.
Cvikov brewery in Northern Bohemia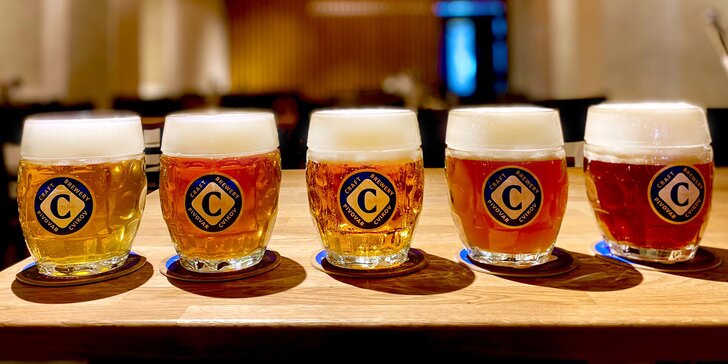 Cvikov is also based in the region north of Prague, which is characterized by beautiful mountains and vast forests. Nowadays production and product formulas are using the highest quality ingredients with innovative technologies. Civkov has its own restaurant located in an old Malthouse, which allows showcasing the whole portfolio.
Kocour brewery close to Saxon Switzerland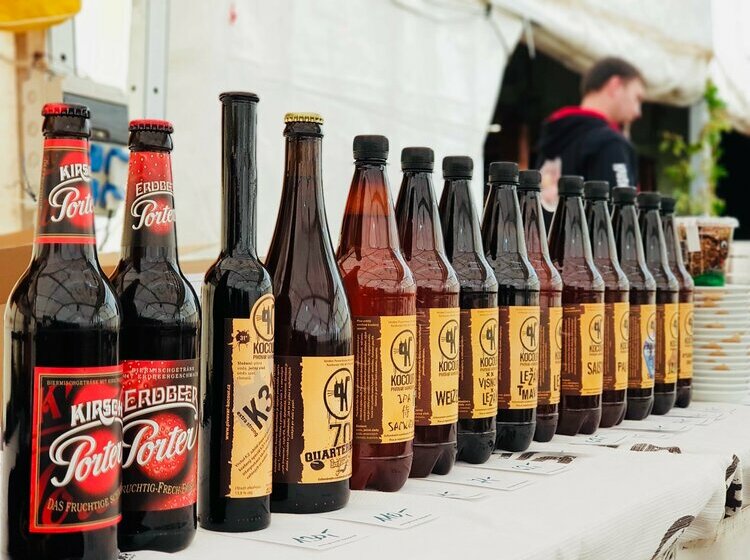 Kocour is creating some of the most innovative, unique, and internationally influenced beers in the Czech Republic. Located on the outskirts of Varnsdorf on the German border (Saxon Switzerland NP), Kocour's brewery is in an old ceramics factory that's been converted to hold a huge restaurant, a developing brewery, and a concert/banquet hall.
You can also taste beers from these breweries in almost every local pub in the Czech Switzerland National Park. So if you are looking for an authentic experience on your trip to the Czech Republic, don't hesitate to visit the most beautiful part of this country. Explore the unique nature of elbe sandstones, taste the local beer and food, get to know the local culture and take away unforgettable experiences.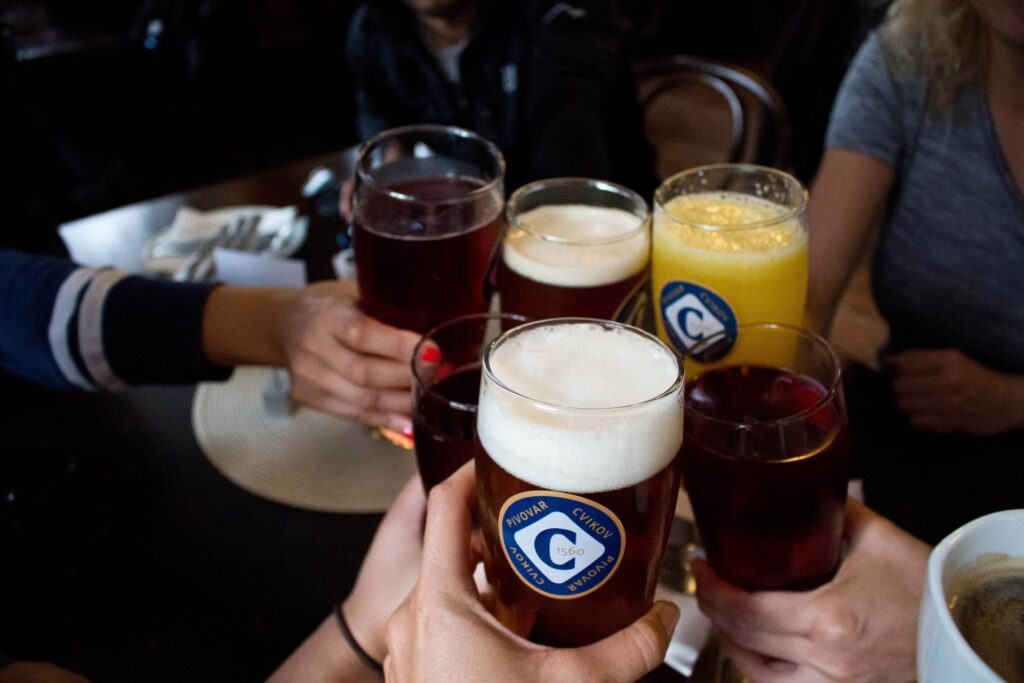 HERE ARE SOME INTERESTING FACTS ABOUT BEER IN CZECH REPUBLIC
Czech beer is the best in the world, and it's also a national treasure. The Czech Republic has been brewing beer since at least 969 AD, which makes it one of the oldest beer cultures in history.
The most consumed beer in Prague is the Pilsner Urquell, an easy to drink, low fermented type.
Beer etiquette is very important for Czech people. They use a beer coaster and toast saying Na Zdraví, which means 'to your health' (cheers). When you raise your glass, make sure to make eye contact with those across from you and then drink it off.
The average Czech drinks about 156.9 liters of beer per year, which makes it the world's top beer drinking country. In fact, more beer is consumed there than water. The average American drinks 76 liters per year, and the average UK resident consumes 67 liters).